Imagine Goldens is a new name, but not a new journey. We (Tom and Mara Evans) began breeding Golden Retrievers in 2008 with our first female, Sadie. The following year, we discovered English Cream Golden Retrievers. Pictured below are our first male and female we owned, Wyatt and Chloe. Looking back, we recognized how blessed we were to have such a great start. Wyatt and Chloe's sire was from one of the best kennels in Europe.
I (Tom) grew up raising all types of animals: dogs, cats, goats, sheep, chickens, a dairy cow, and a pony. My dream was to be a veterinarian. Unfortunately, I have an aversion to blood and needles. What captured my interest was genetics/pedigrees and showing. As a 16-year-old, I was awarded top junior dairy goat judge in the nation. My judging soon expanded to dogs as well (see photo). This knowledge of genetics, showing, and world-class quality transferred quite naturally to the new venture with raising golden retrievers. I traveled to Europe to meet the top breeders and attended Crufts in Birmingham, England (the largest dog show in the world), and the World Dog Show. 
My wife and I are pictured here with the 2014 World Winner, bred and shown by Santiago Gadea Castro of Thevenet kennel in Spain. We were able to purchase world-class goldens from a few of the top kennels in Europe.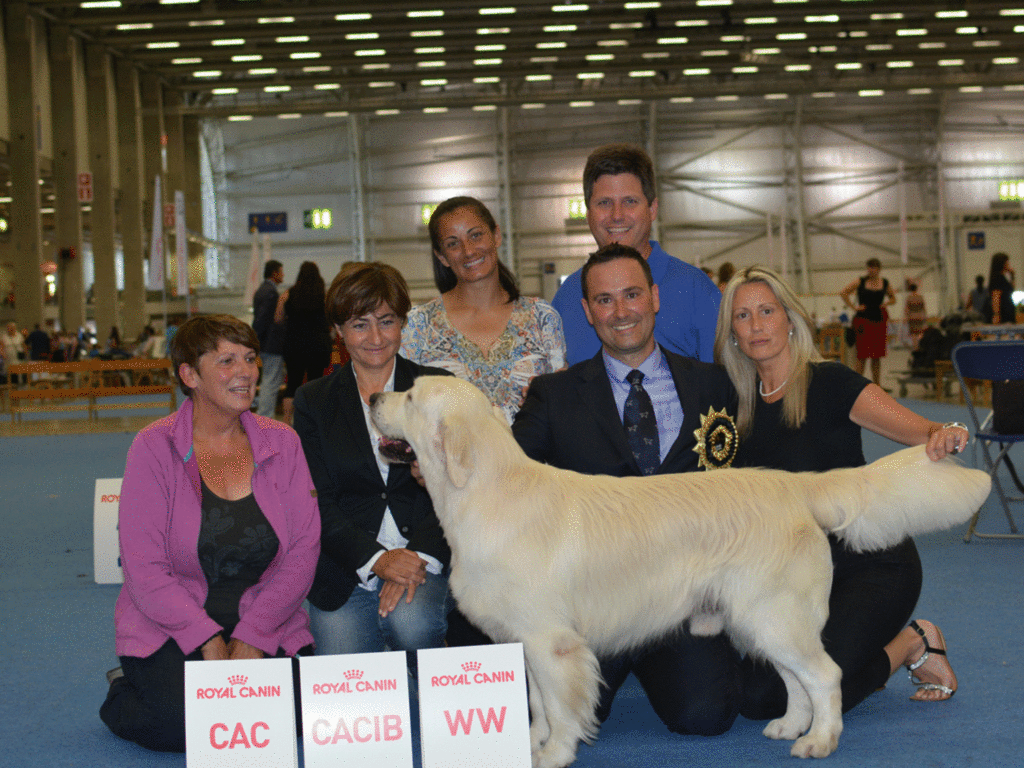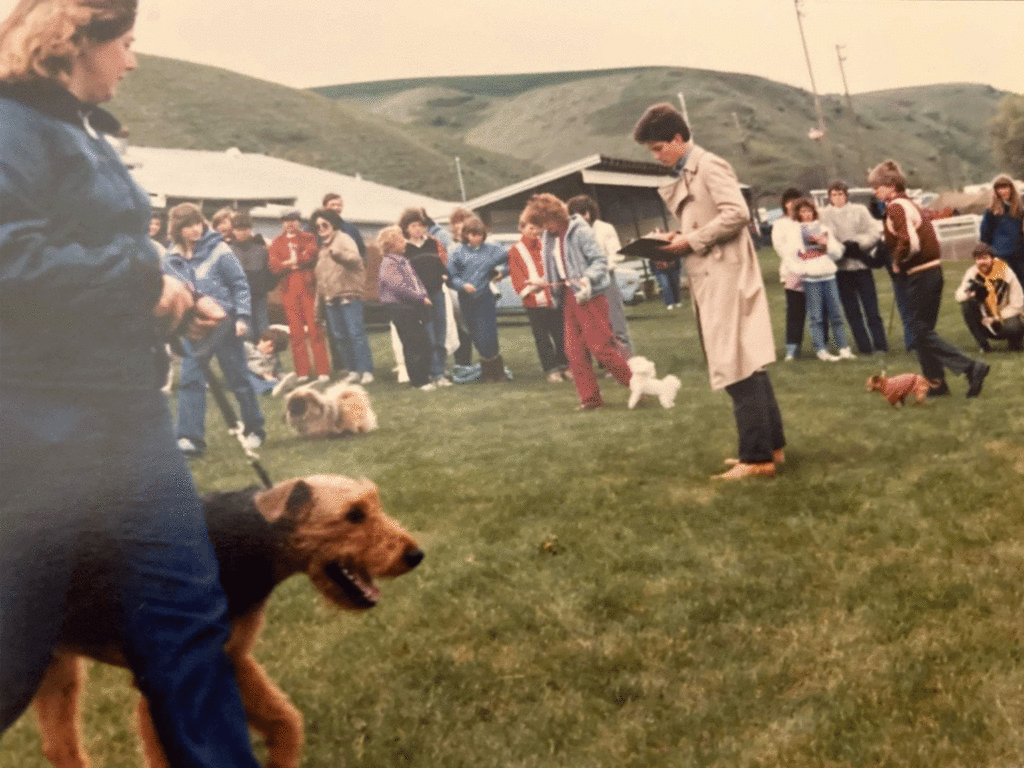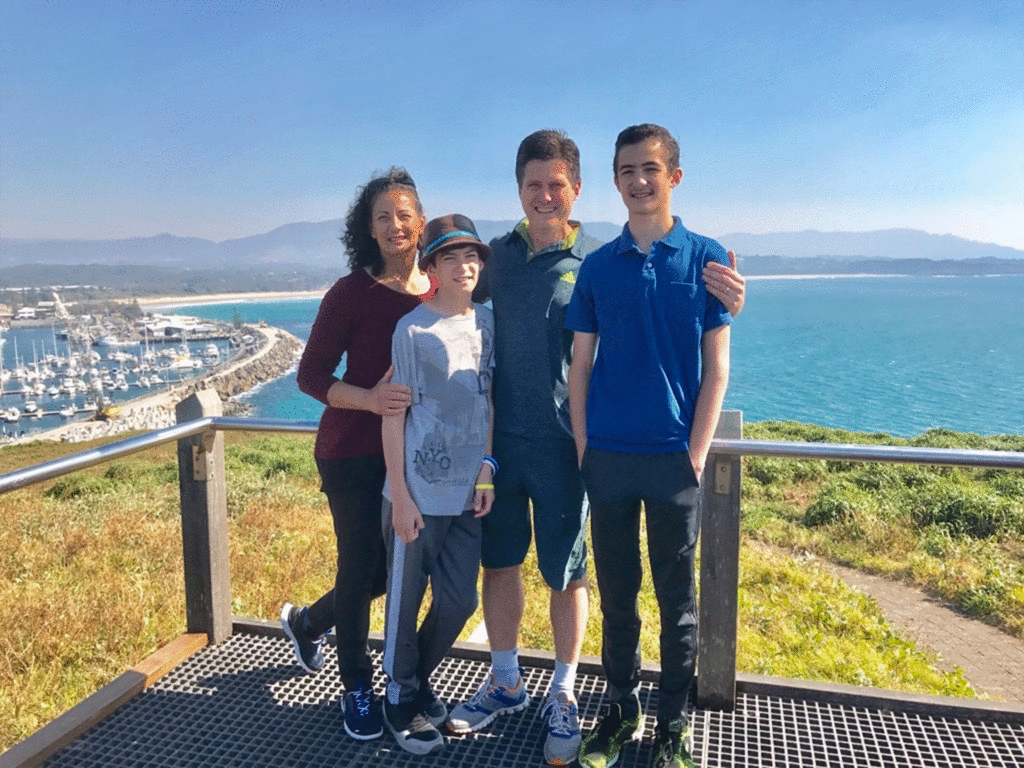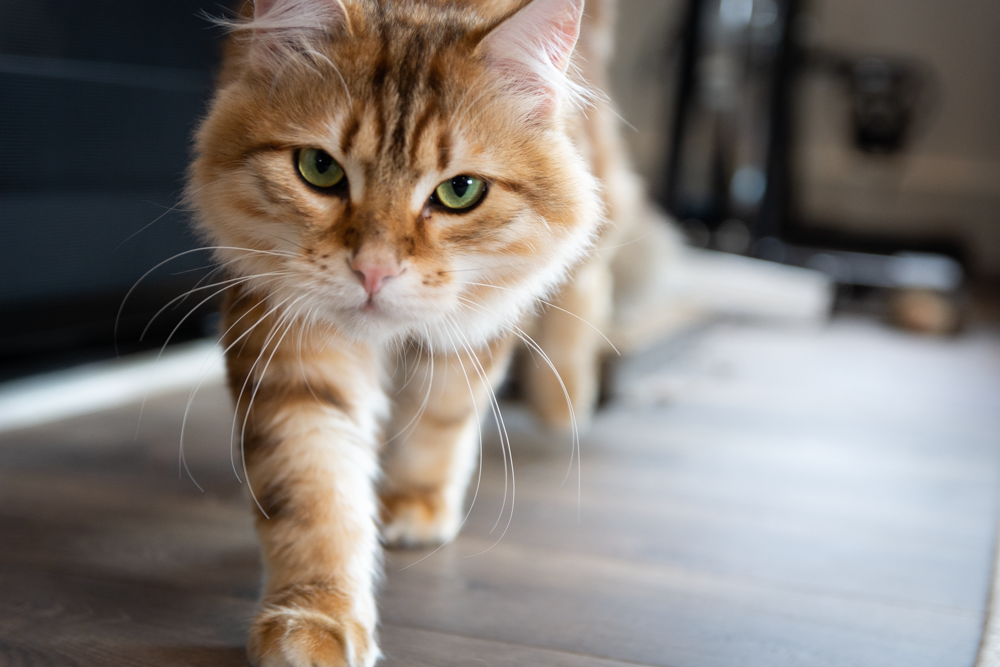 2017 was a year of transitions for our family. I (Tom) had a job transfer to Australia. Due to the challenges of the international move, housing, quarantine, and many other unknowns, we had to leave our goldens behind. This was very difficult. 
Fortunately, one of our partners took over our kennel and has done an excellent job of carrying on where we left off.  We have now transitioned back to the United States and live in the beautiful Pacific Northwest.
Starting over has enabled us to use our previous knowledge and be highly selective in rebuilding.  
Imagine Goldens has four dogs that live indoors and have our entire backyard to themselves.  We take them on walks in our neighborhood park and enjoy them as part of our family. 
Our immediate plans include potential expansion with two or three co-owners (contact us if you are interested). Golden Retrievers thrive best when they are part of a family, rather than in kennels/runs. 
We are 100% committed to providing personalized care and attention for our adult goldens as well as for the puppy you will take home.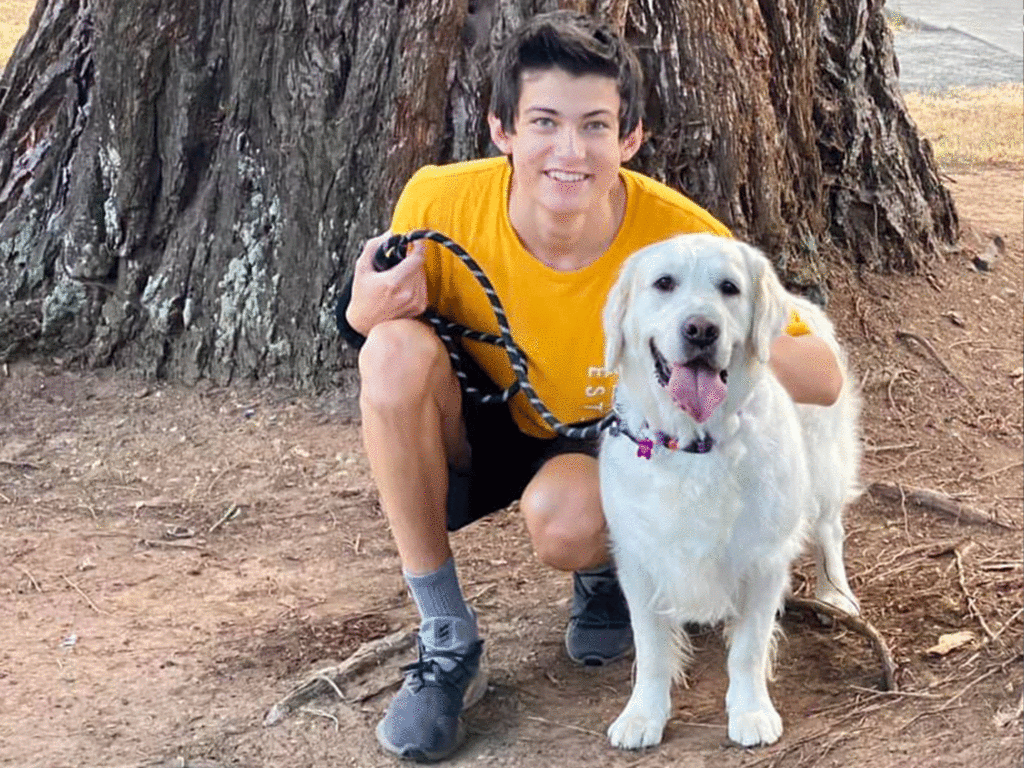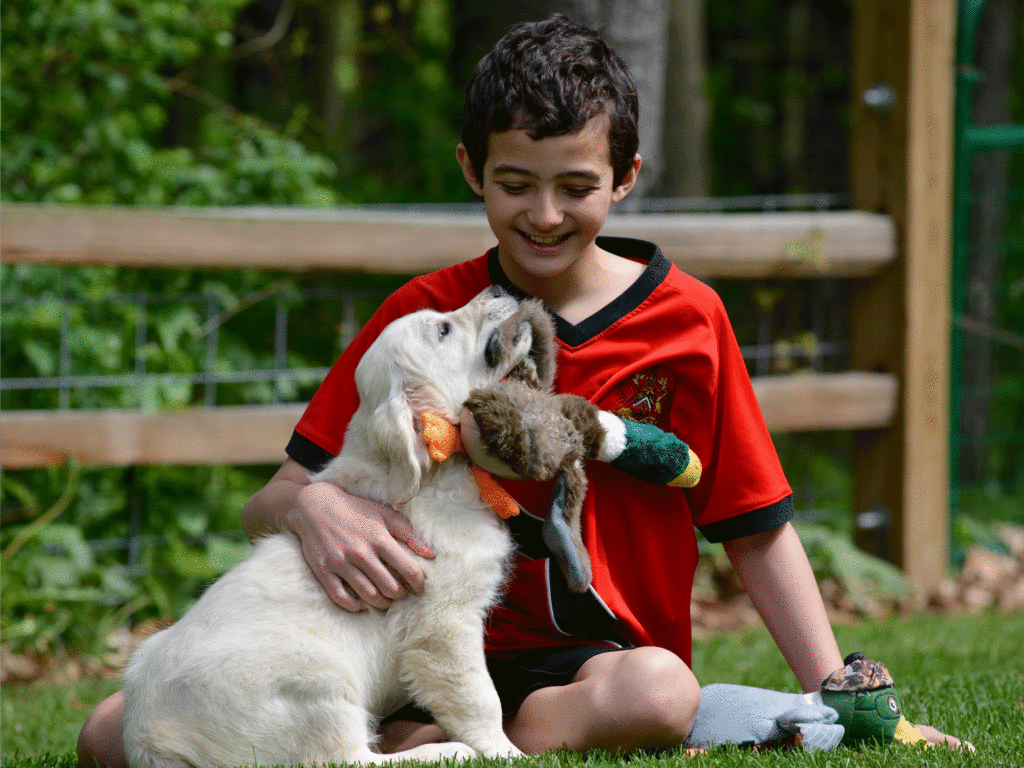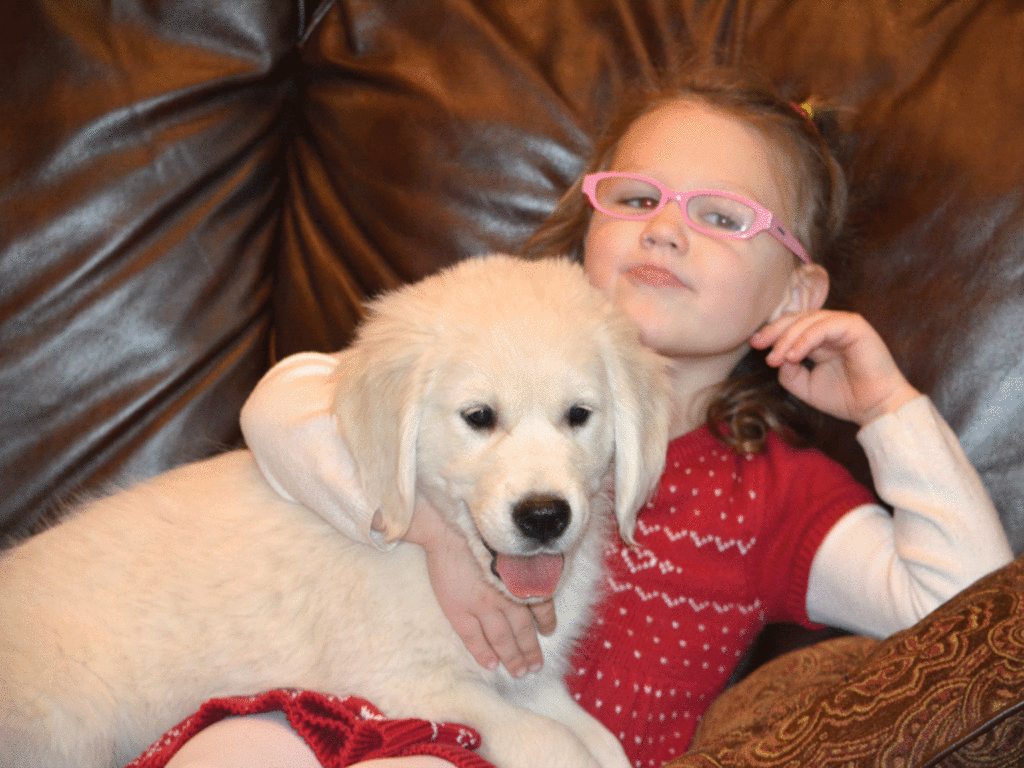 That's a little bit about us. We would like to learn about you.
How can we support your desire to own a puppy from Imagine Goldens? What questions can we answer for you? Please find below a few more details that may be helpful to you.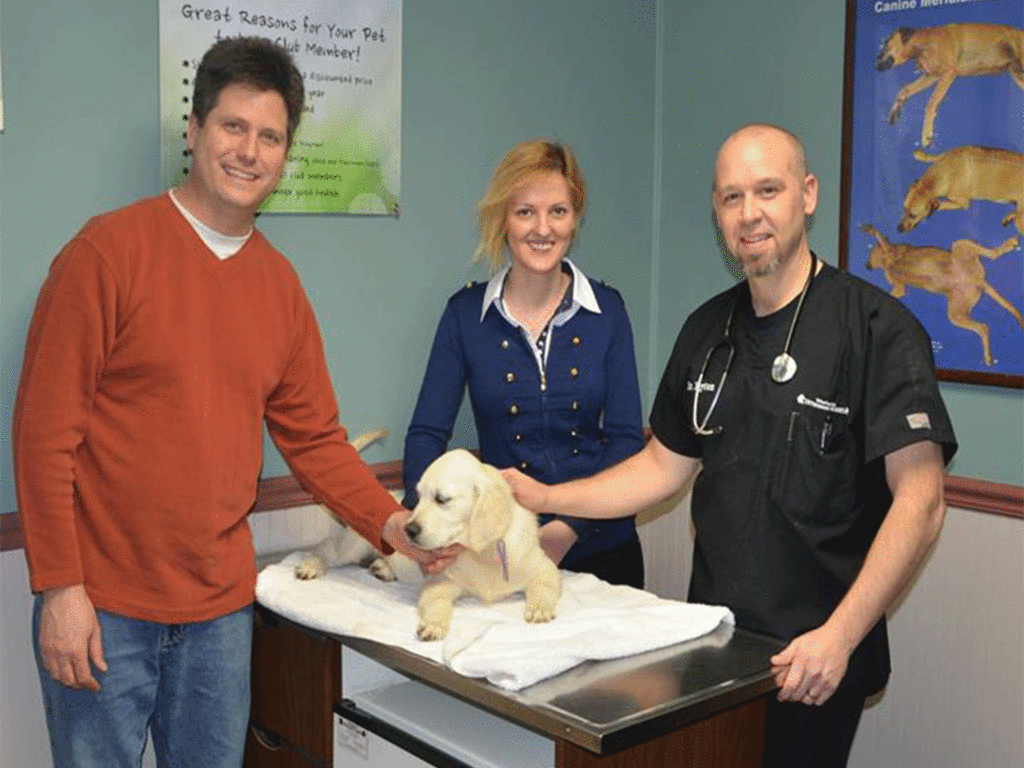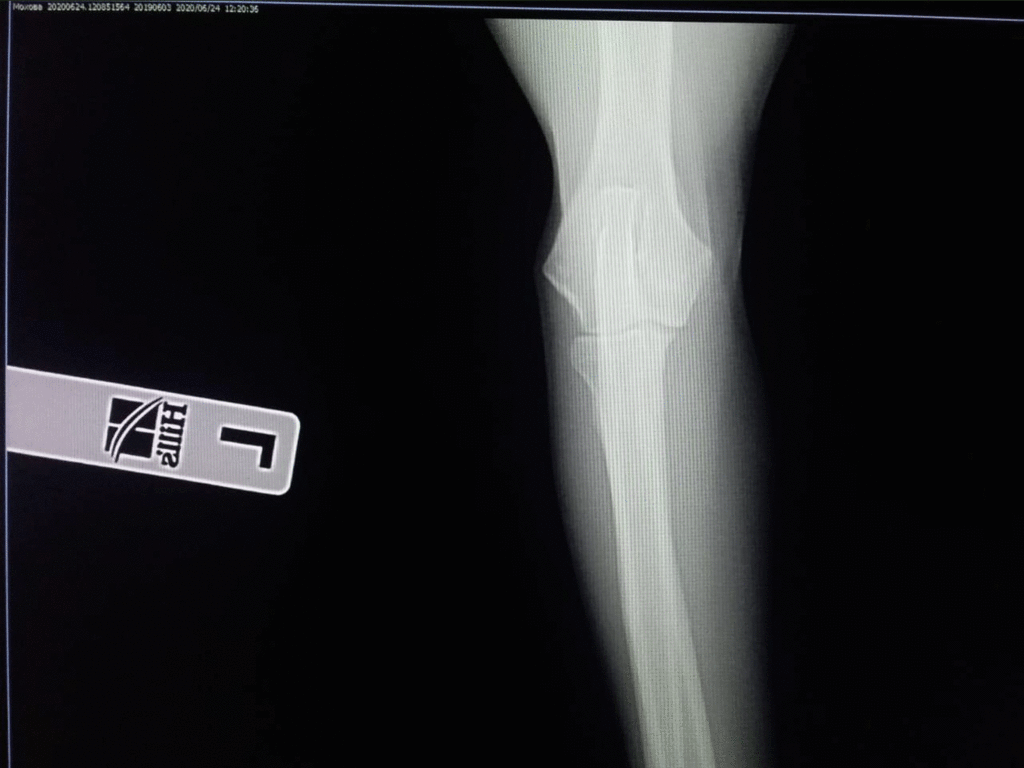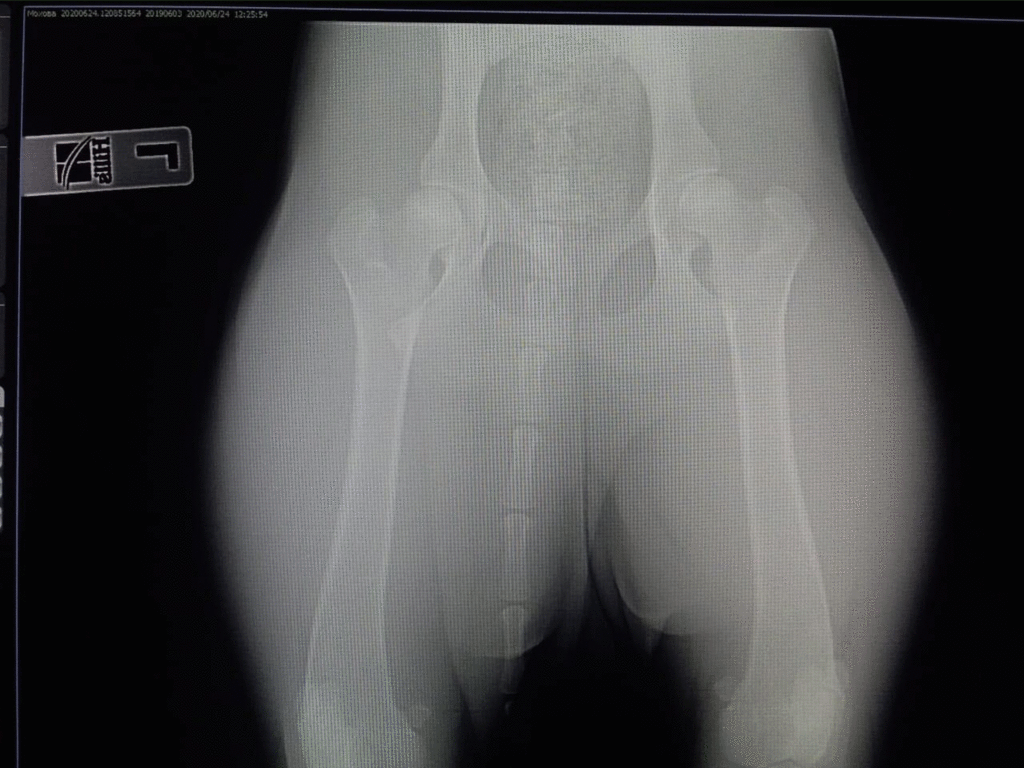 If you have done any research about selecting a breeder, health testing is one of the first topics addressed. Do we test our goldens? Absolutely! We provide actual copies of the test for you on the profile page of each of our adults. Here are the minimum tests (11+) our goldens have taken:
Note that our stud male, Ashton has received the best possible health ratings in all areas tested!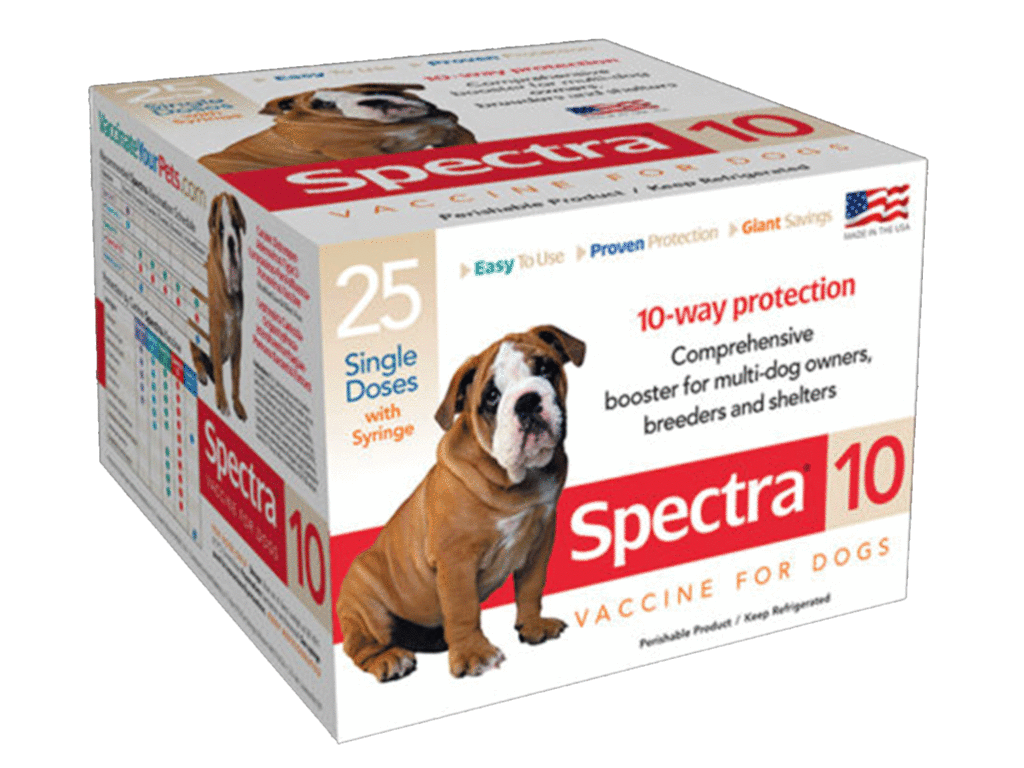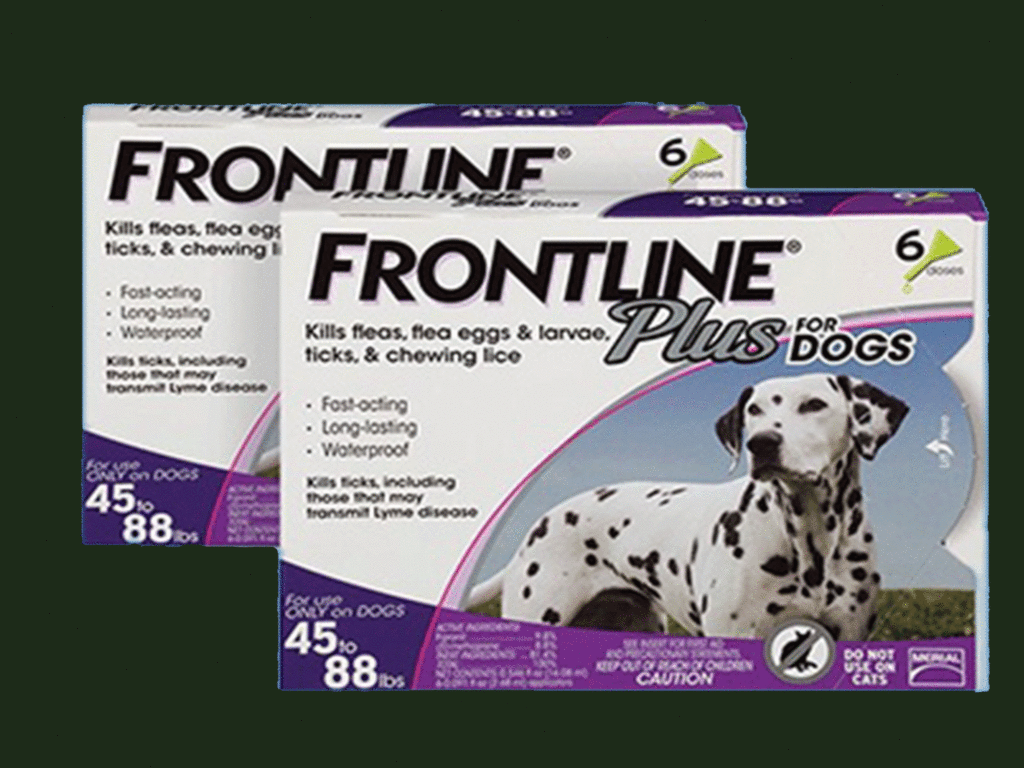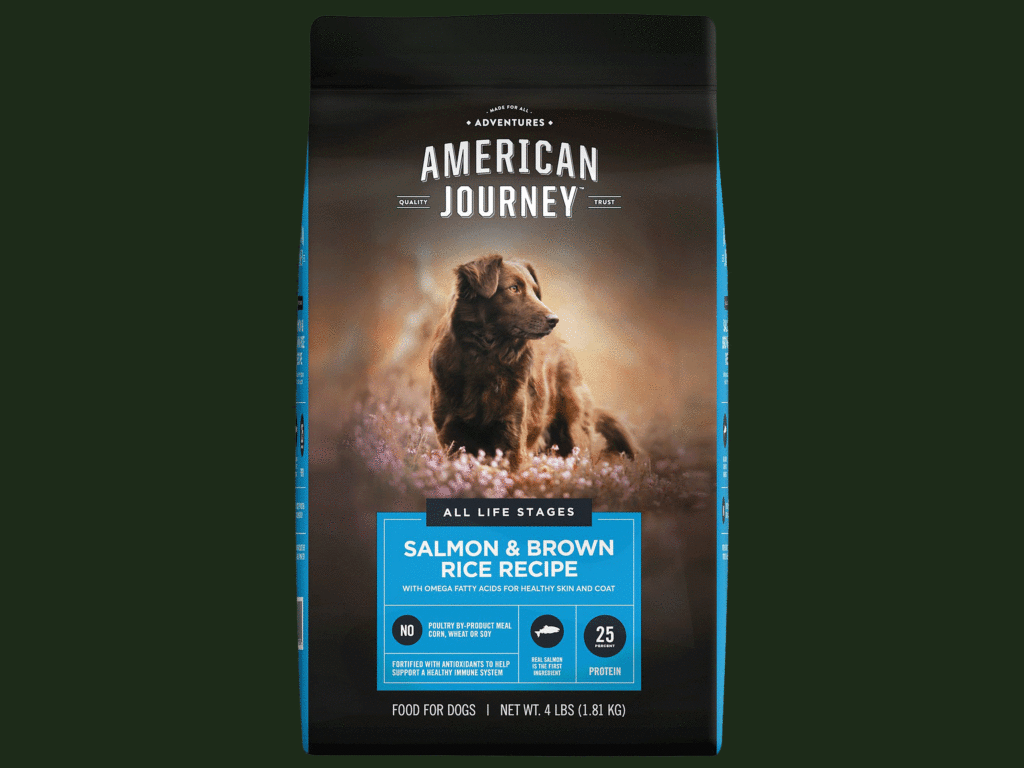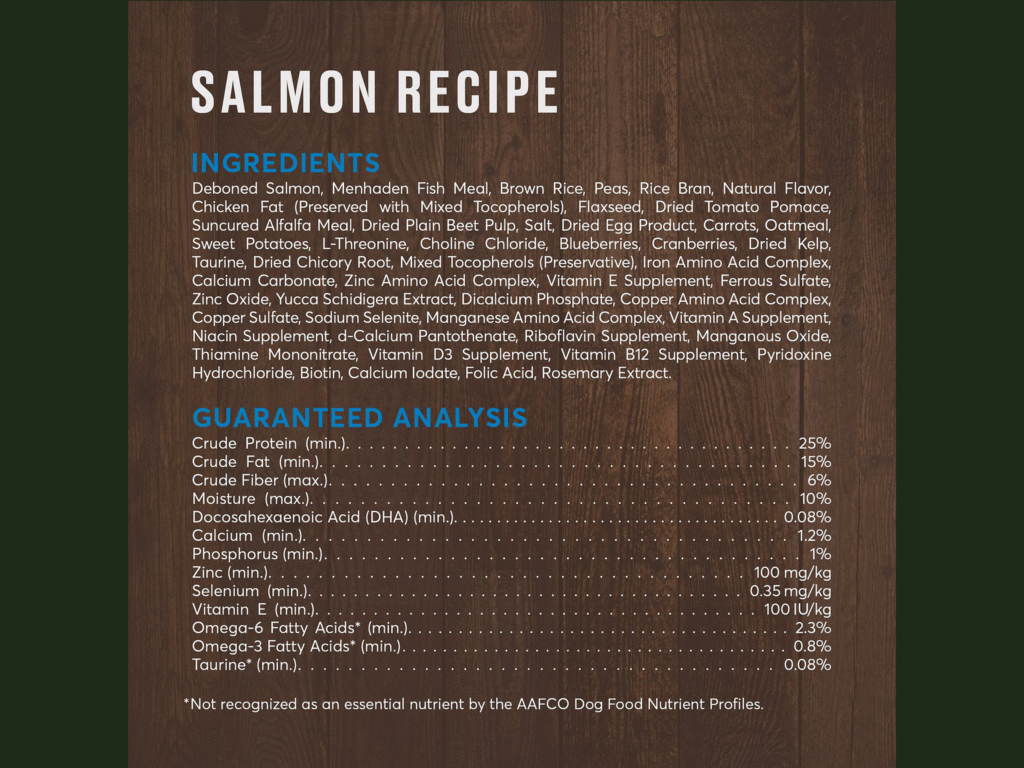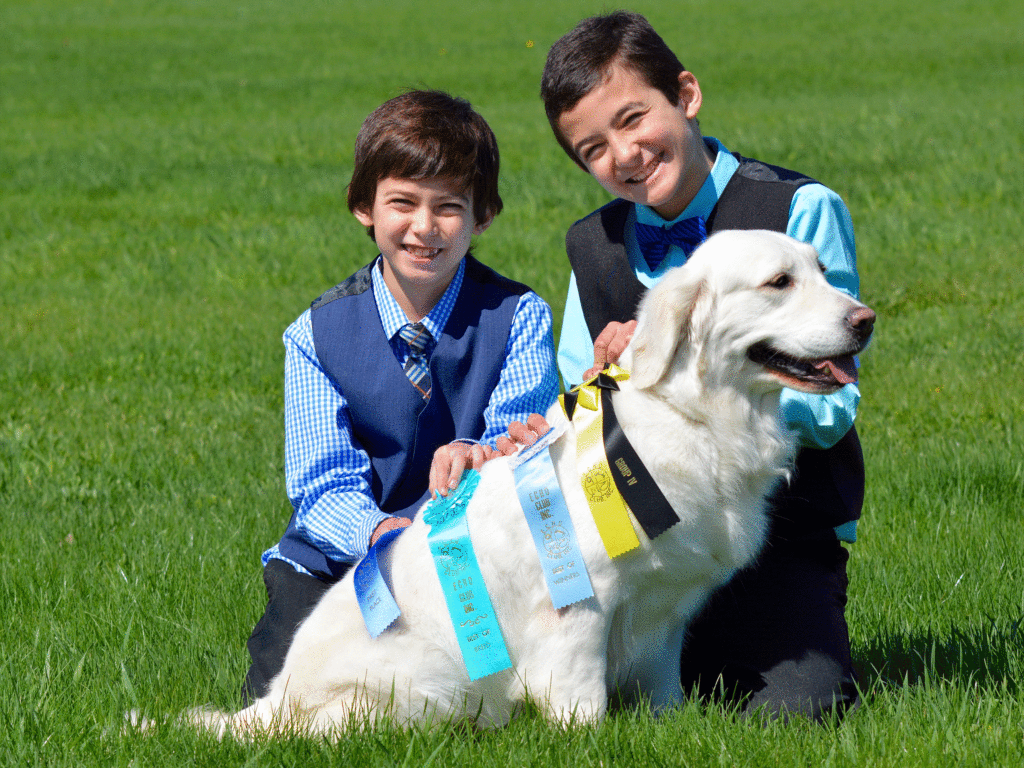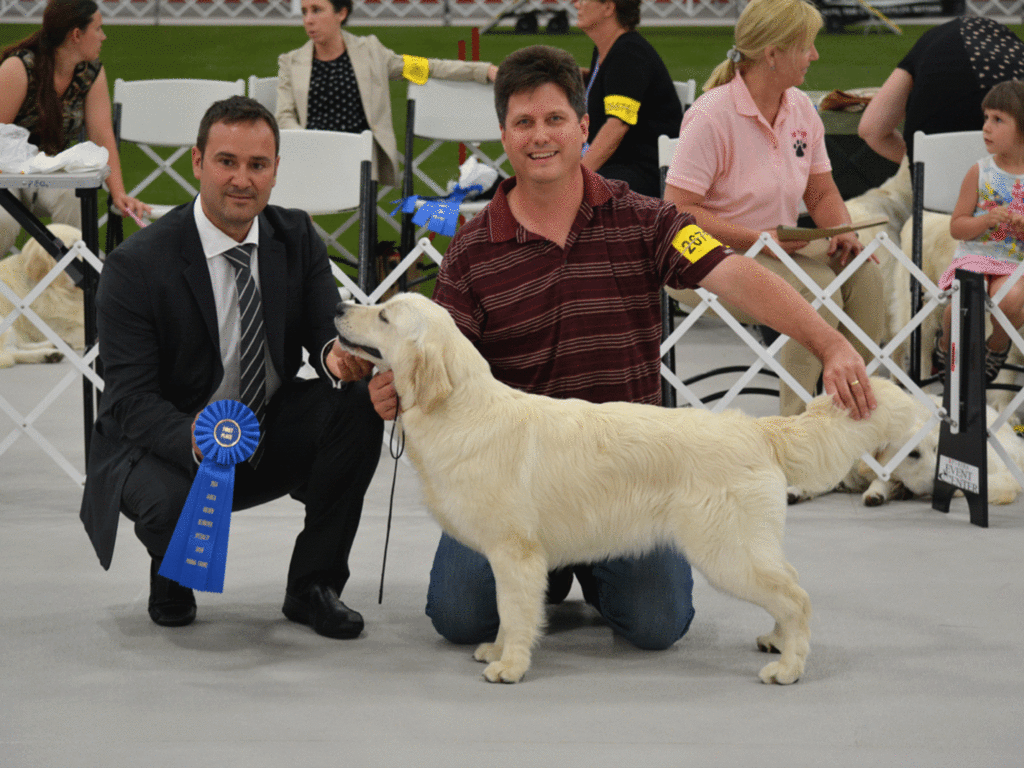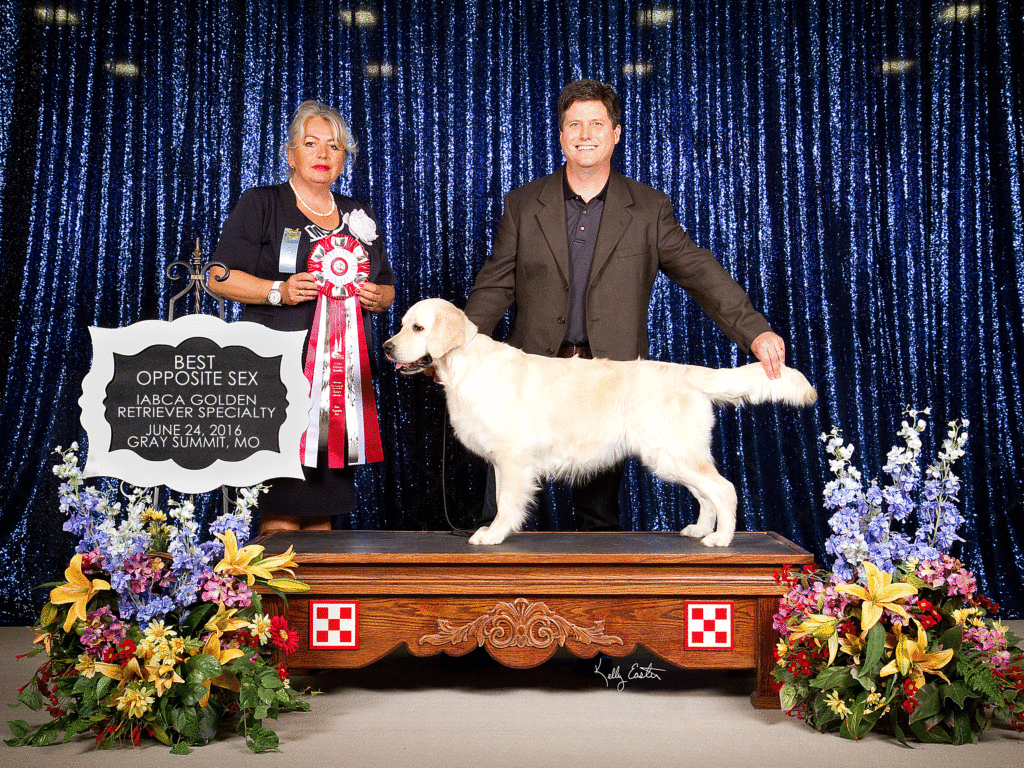 We are active in showing our dogs at the IABCA shows (

www.iabca.com

).  The shows are more for fun than serious competition, but we do find the judge's comments helpful. We have had the enjoyable experience of winning Best of Sporting Group, Reserve Best in Show (all breeds), Best Opposite, and Best of Show at a Golden Retriever Specialty Show.  When we purchase adults from Europe, they often come with championship titles from multiple countries. These are meaningful titles against significant-quality competition. Why is this important? Winning in shows means that your dog approaches the highest quality of the breed standard. Our philosophy is that only the best quality dogs should be bred to produce puppies that are amazing stars in every sense of the word.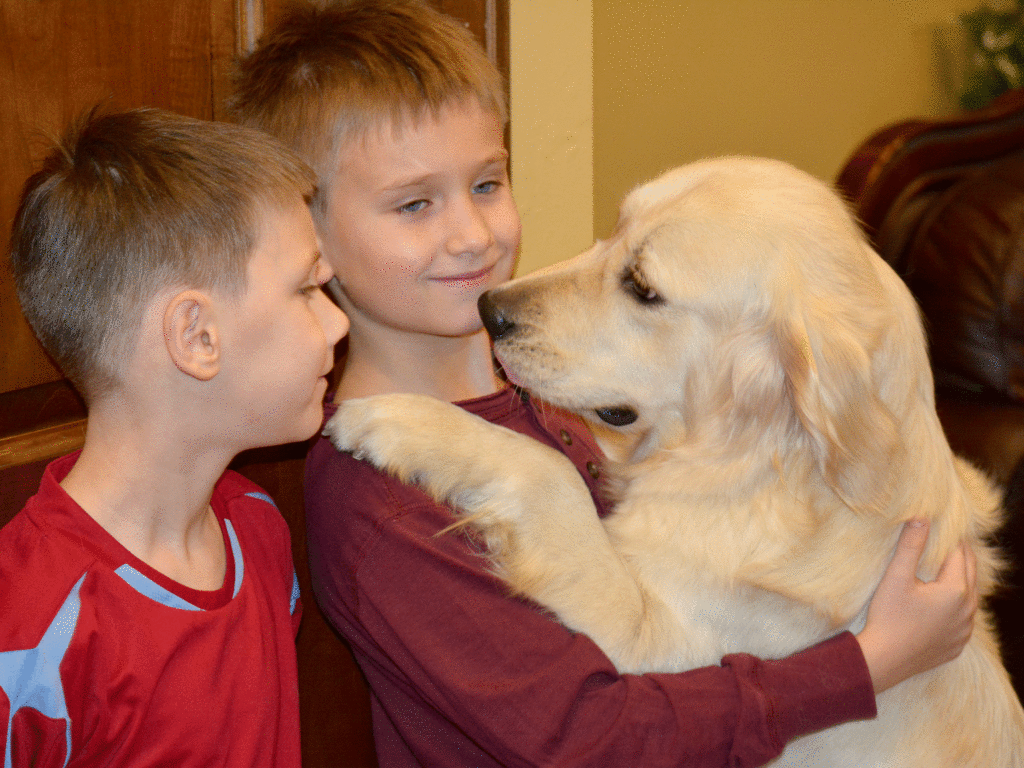 Golden Retrievers are perhaps best known for their loyalty and amazing temperament. We have sponsored two boys from an orphanage in Eastern Europe through a program called Project 143 (www.p143.org). They come to visit for four to eight weeks at a time. You can practically see the boys healing in front of your eyes as our goldens love on them. A dog is a boy's and a girl's best friend. We breed for quality of genetics, structure, and temperament. All three combined produce a star that you will be proud to own.
Do your research. Ask questions. Find a breeder you can trust. We are ready to take that journey with you at Imagine Goldens. Let us know how we can help. Perhaps the next star will be yours.